An overview of Bhutan, a beautiful country with its landscapes, people and traditions.
Video on the variety of dances, costumes and traditions of these annual religious dances.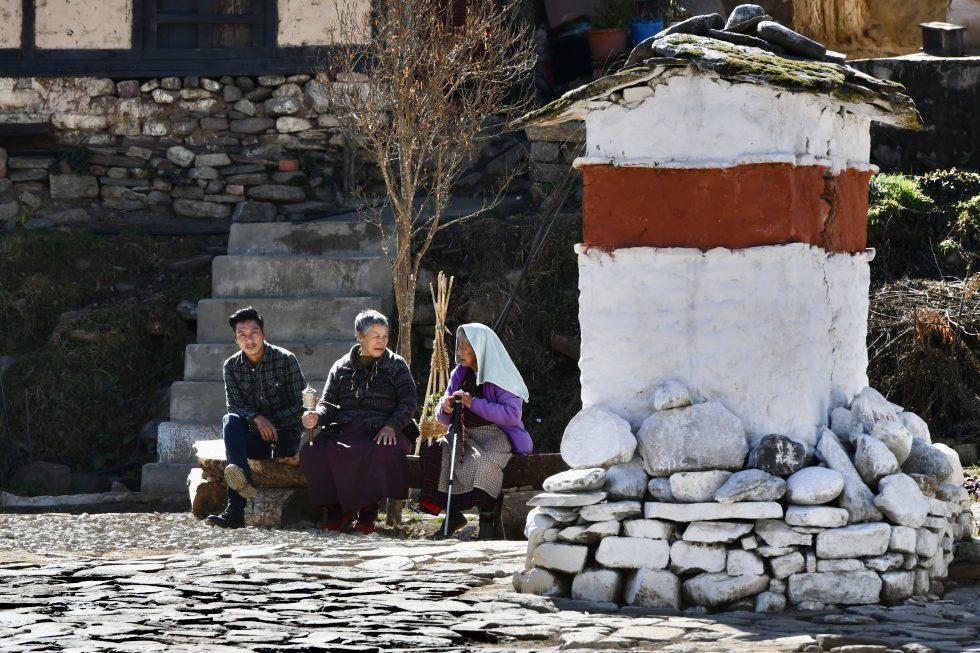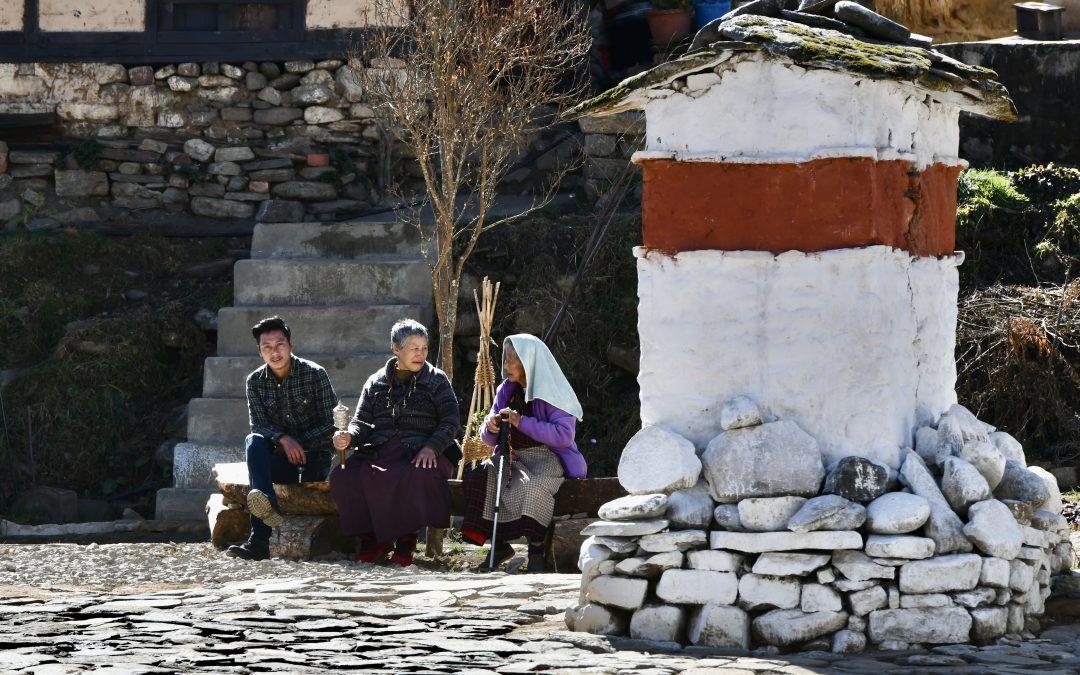 Hidden deep in the folds of the great Himalaya mountains, Bhutan is a photographer's paradise, that lives in close harmony with nature,  its identity being largely derived from its religious and cultural heritage. There are hundreds of sacred monasteries, stupas,...